Get a Massage in the Comfort of Your
Home or Business!

Totally Divine Massage specializes in delivering massage to your door.
We bring relaxation to the comfort of your home, hotel or office.
Our massage therapists are professional, licensed, insured, and experienced; so you feel safe, comfortable and enjoy your massage.
We can help you maintain physical, mental and emotional well being just by adding a massage to your regular wellness routine.
Be Nice with Yourself, and Get a Massage!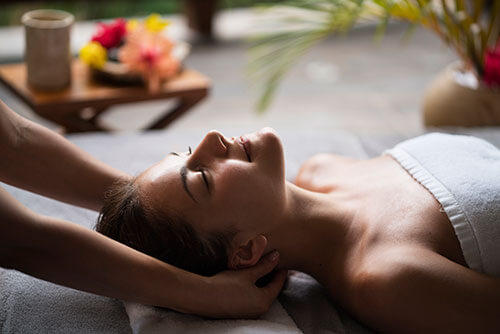 Massage Therapy
Whether you want to relieve tension, ease pain or improve flexibility, we tailor the massage for you.
60 minute massage………… $69.00
90 minute massage………… $89.00
120 minute massage.........$109.00
Complimentary essential oil!
Travel fees may apply to some areas.
Corporate Chair Massage and Gift Certificates Available!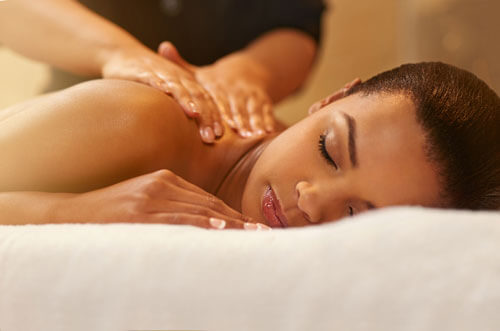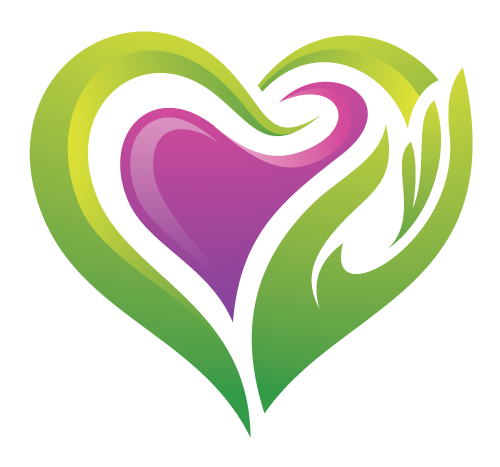 The first appointment begins with an intake process, starting with a health history. The health history may be emailed or mailed out to you so you can complete it beforehand. Before your massage, remove all jewelry, pull long hair back with a clip, and remove clothing except for your bottom underwear.
Our therapist will bring the massage table and supplies. The session will take place in a quiet comfortable atmosphere with soothing music. The therapist will leave the room while you disrobe. Lie on the massage table (face up or face down) underneath the provided sheet, which will cover your body except for the part of your body being massaged. Oil, gel or lotion will be used; be sure to tell your therapist if you have any preferences or sensitivities.
During your massage, please give the therapist feedback as to the pressure (deeper or lighter). Let them know if you have painful or ticklish areas of your body. Your massage is all about you. Please make sure you are comfortable, and feel free to ask any questions.

"I was very relaxed after my massage,

and not having to worry about

driving back home afterwards was just terrific."